Regular price
Sale price
£7.00 GBP
Unit price
per
Sale
Sold out
Refill Rose Mist (No Mist Spray Bottle)
SIZE: 300ML

Ingredients: Distilled Rose Water, Organic Rosemary Essential Oil
Pamper your locs with the hydrating power of roses. Introducing HydraLocs, our exquisite hair mist infused with distilled rose water to provide essential moisture and nourishment to your beautiful locs.

HydraLocs is specially formulated to hydrate and revitalize your locs, leaving them feeling soft, supple, and deeply moisturized. The delicate and enchanting aroma of roses adds an indulgent touch to your loc care routine, creating a soothing and rejuvenating experience for both your hair and senses.

Infused with the natural properties of rose water, HydraLocs helps to replenish and retain moisture in your locs, promoting optimal health and vitality. Rosemary, known for its stimulating qualities, promotes healthy hair growth and strengthens the roots, leaving your hair looking lustrous and vibrant. The gentle mist application ensures even coverage, delivering the hydrating benefits to every strand of your locs.
Indulge in the transformative power of roses with HydraLocs. Embrace the enchanting fragrance and let your locs flourish with improved manageability and a radiant, healthy glow. Elevate your loc care routine and unlock the secret to beautifully hydrated locs with our exquisite HydraLocs hair mist.
How to use:
HydraLocs: Rose Hydrating Mist for Locs is perfect for daily use, helping to revitalize and moisturize your locs between washes. It is suitable for all hair types and can be used on both freshly washed and dry locs.
Shipping

Only available in United Kingdom
Return policy

No refunds on Healing Sessions unless 48 hours cancellation notice is given in advance.

No returns, exchanges or cancellations on Download items. Please contact me via email about any problems with your order.
View full details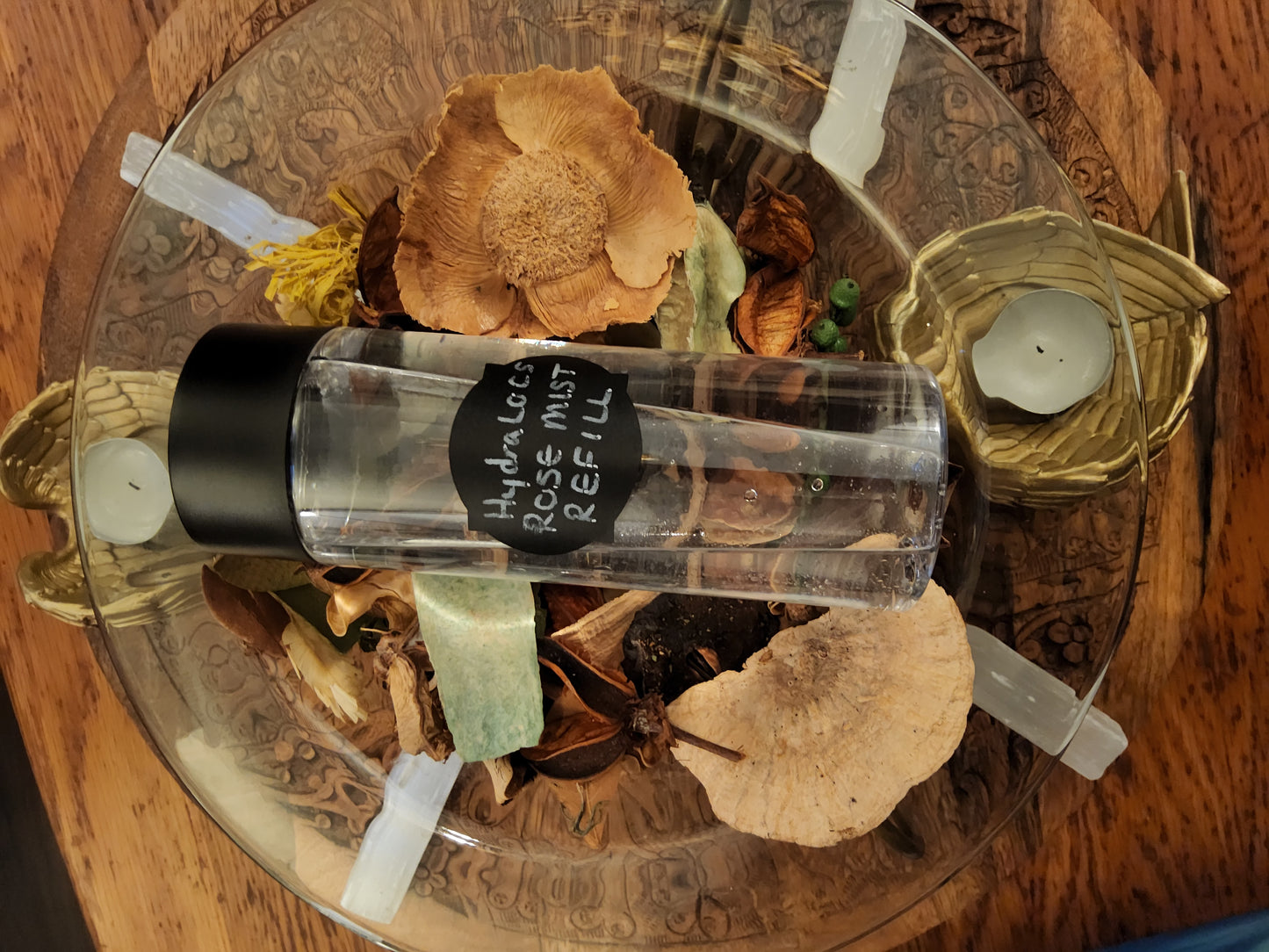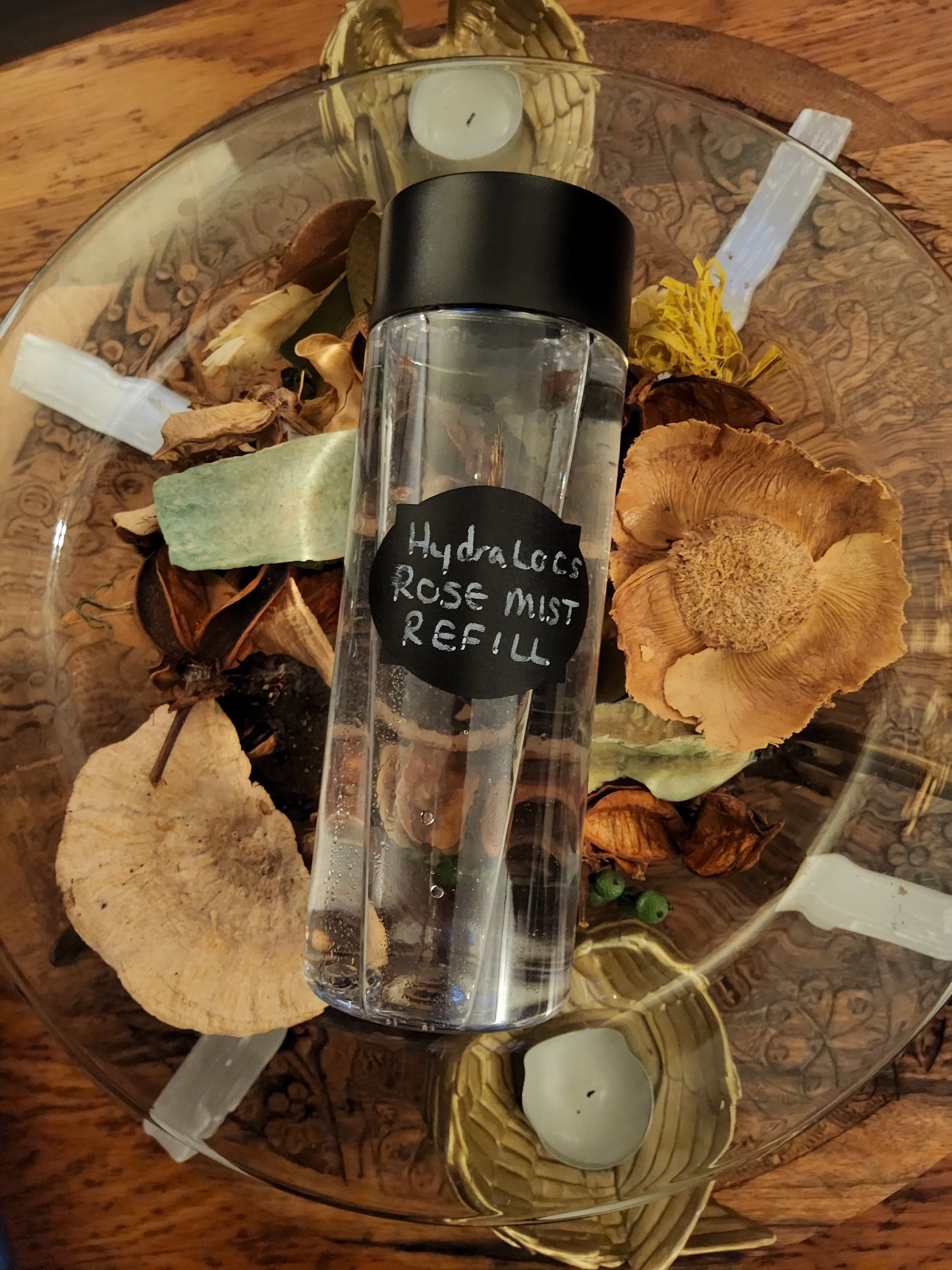 IGCT MEMBER
Member of International Guide of Complementary Therapists