Regular price
Sale price
£15.00 GBP
Unit price
per
Sale
Sold out
THESE CRYSTALS ARE 100% GENUINE 
Tiger Eye, Black Obsidian and Hematite Crystal Adjustable Bracelet Stone Size 0.39 inches approximately 

Selenite ward 4-5cm 
Introducing the Triple Protection Bracelet, a remarkable combination of Tiger Eye, Black Obsidian, and Hematite stones intricately woven into an elastic bracelet. Designed for both men and women, this bracelet offers a powerful source of protection, prosperity, and anxiety relief.
Unlock the potential of the Triple Protection Bracelet as it brings together the following extraordinary stones:
Tiger Eye: Embrace the grounding and protective energy of Tiger Eye. This stone encourages courage, dispels fear, and attracts abundance and prosperity into your life.

Black Obsidian: Experience the strength of Black Obsidian as it shields you from negativity and helps alleviate stress and anxiety. It supports emotional healing and purges unwanted energies.

Hematite: Discover the balancing and grounding properties of Hematite. Enhancing your aura's strength, it forms a protective barrier against negative influences and promotes focus, vitality, and concentration.
The Triple Protection Bracelet merges the unique qualities of these stones, amplifying their individual strengths to offer you triple protection against negativity and anxiety.
This elastic bracelet ensures a comfortable and adjustable fit, suitable for all wrist sizes. Its timeless design allows it to complement any outfit, making it a versatile accessory for everyday wear.
Embrace the transformative power of the Triple Protection Bracelet. Let it shield you from negative energies, invite prosperity into your life, and provide you with a sense of calm and tranquility. Wear it with confidence and embark on a journey of protection, abundance, and inner peace.
Shipping

Only available in United Kingdom
Return policy

No refunds on Healing Sessions unless 48 hours cancellation notice is given in advance.

No returns, exchanges or cancellations on Download items. Please contact me via email about any problems with your order.
View full details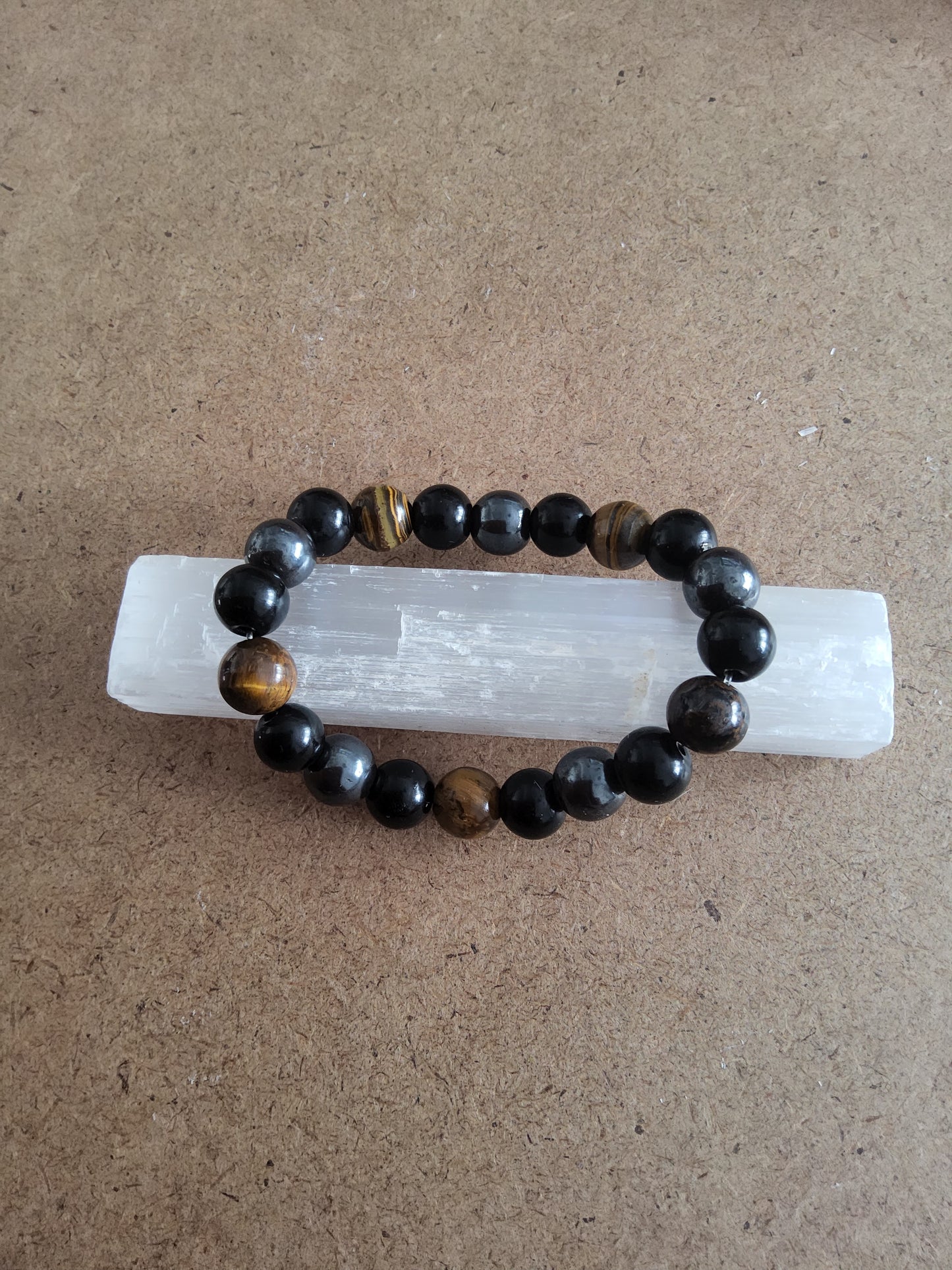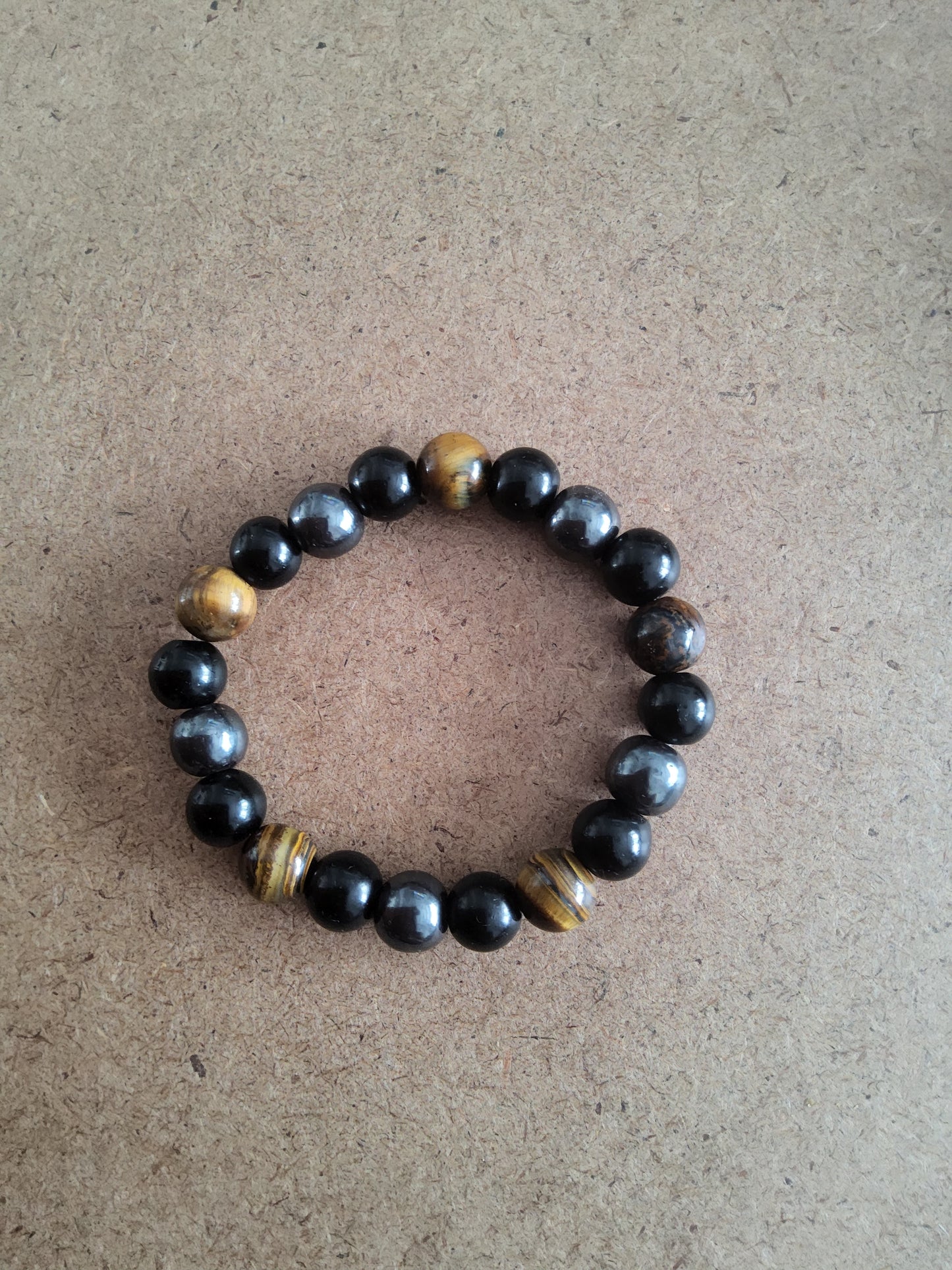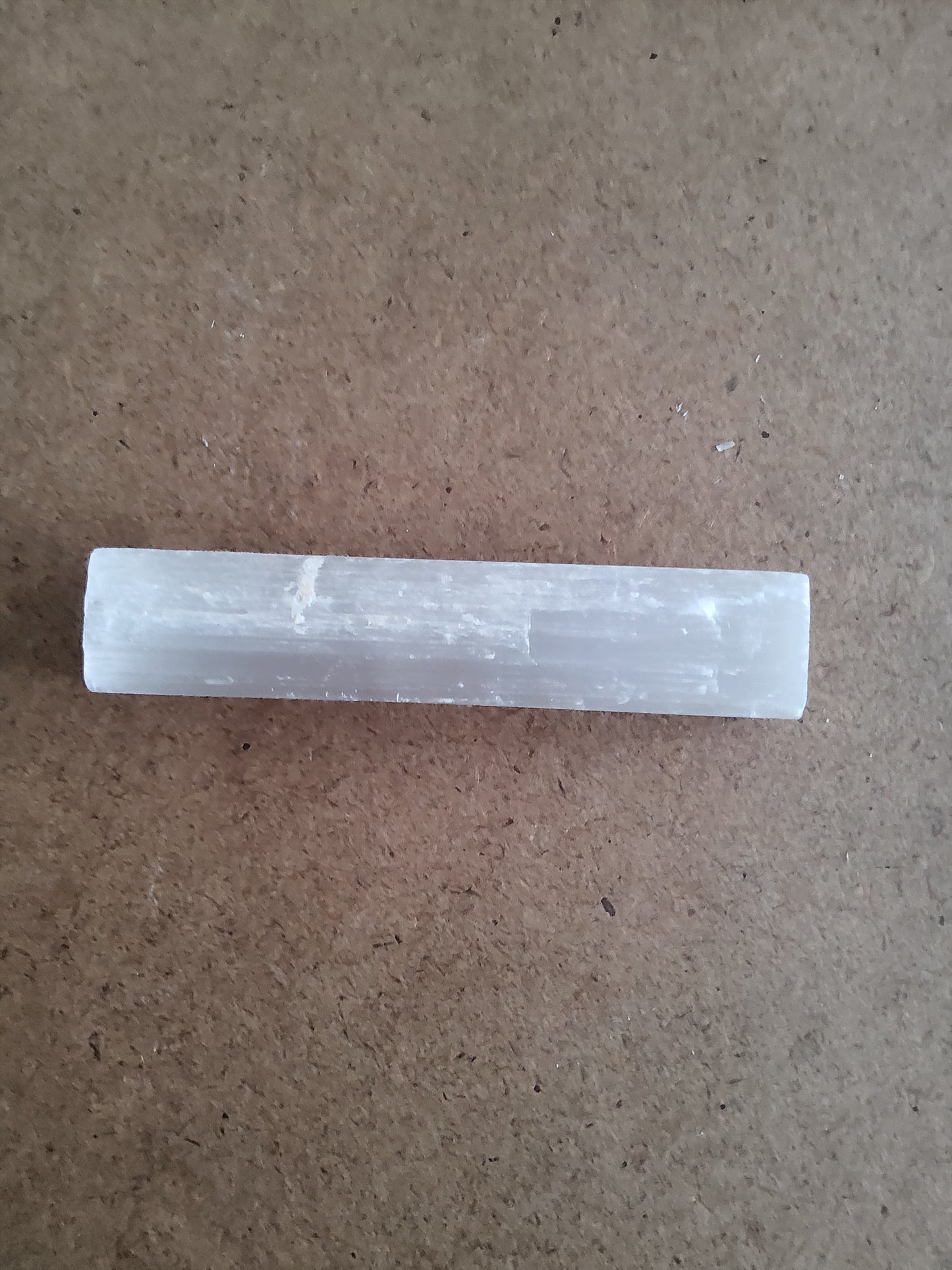 IGCT MEMBER
Member of International Guide of Complementary Therapists